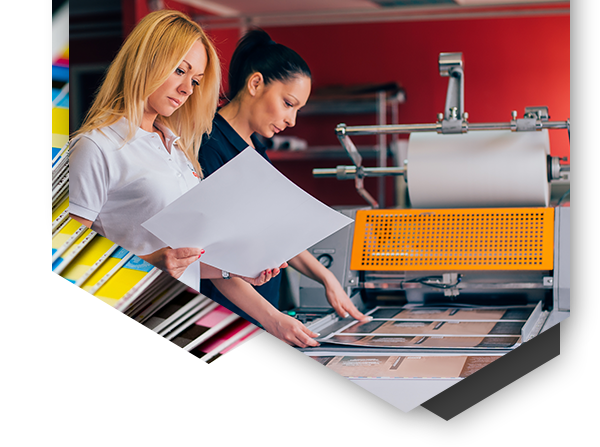 Full-Service Printing Company Serving Maryland, Washington DC, And Virginia
Fast Turnaround and Competitive Pricing 24/7
Fast turnaround? Rush mailing project? We specialize in the impossible. Give us your file today and your project can be delivered tomorrow. Our digital integrated print and mail solutions can get you on the press and in the mail in no time flat. Our 24-hour production facility allows us to serve your business at a rapid pace. From small projects to large, quick-turnaround to long-term projects, House of Printing will treat you like our best customer. Because, from our point of view, that's what you are.
House of Printing | Offset & Digital Printing in Maryland
For more than five decades, we have provided our clients with customized, cost-effective, and efficient offset printing in Maryland and the surrounding areas. Our commitment to quality control is evident in the full-service capabilities of our printing company based in Maryland. Our in-house marketing print services include digital pre-press, digital printing, embossing, foil stamping, binding, and finishing.
Here at HOP, we recognize the importance of long-term partnerships in a competitive playing field. We aim to understand your industry demands, as well as your commercial printing needs. In every aspect of our operations, we strive to deliver quality products that meet your business objectives. We transform your project files into vibrant print collateral that leaps off the page to capture your customer's attention.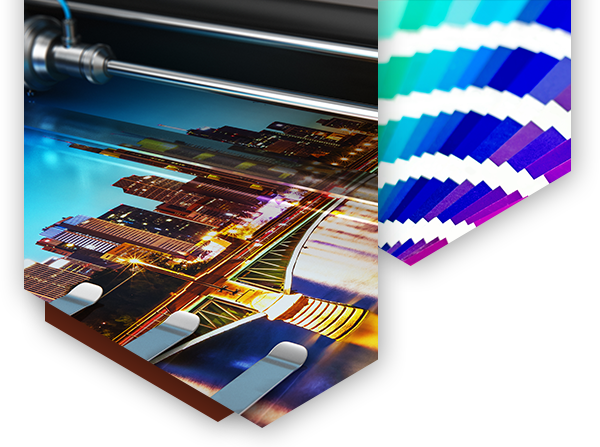 Make Lasting Memories
over 50 years' experience
HOP offers a wide range of equipment and services to bring your project to light. Our marketing print services include everything from simple, one-color business cards to complex five-color brochures. We do virtually everything in-house — from digital prepress to embossing, foil stamping, binding and finishing, to quality control, and saving you time and money.