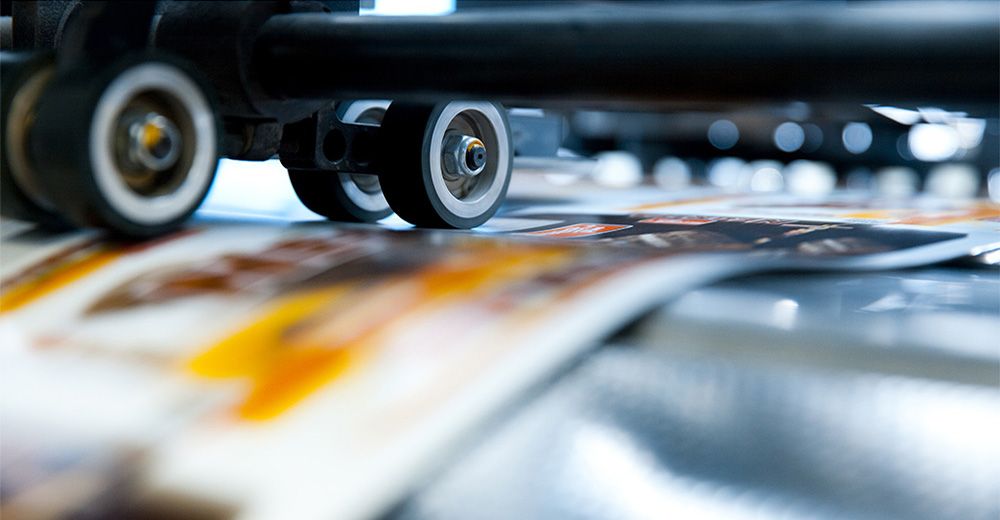 Corporate Printing Services
Our print shop offers a wide range of commercial same-day printing services to help you achieve a beautiful finished product. Our services include everything from simple, one-color business cards to complex 8-color annual reports or brochures to commercial same-day printing services. We do virtually everything in-house, from digital prepress to embossing, foil stamping, binding, and finishing, to quality control, and will help you save time and money.
Desktop Services
Workflow is a crucial function at the heart of any print operation. That is why we have the state-of-the-art XMF workflow. This is a powerful and flexible production hub with pre-flighting, color management, and auto-trapping for sheet-fed offset and digital printing.
HIPAA Certified
Screen PTR 800 w/ Auto Loader
Fuji XMF imposition & trapping workflow system
Mac & Windows Systems
Broadband FIOS high-speed FTP connections
(2) Epson 9800 High-Resolution Contract & Imposition proofer
Sure Color 9000 proofer w/ built-in spectrometer for color control driven by our Fiery command station
Secure FTP uses SSL/TLS encryption protocols to protect files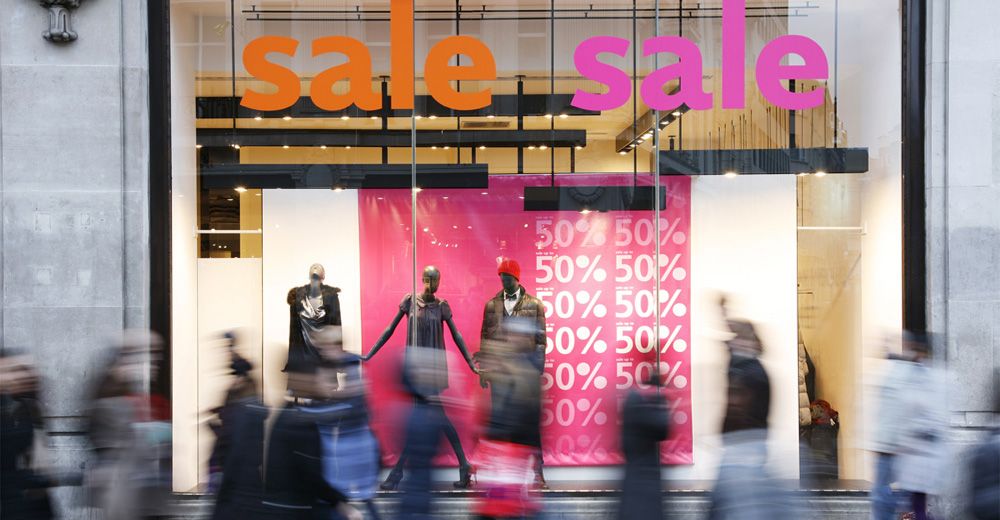 Digital Printing Department
Whatever you want to print, our digital printing in Maryland makes it easy and affordable to get high-quality corporate printing service and finished products. We have top equipment that produces beautiful color and definition.
Canon IX3200 high Speed Inkjet SheetFed
30" Canon V1000 Image Press
Two Konica Minolta C1100's digital color presses
Two Konica Minolta 1250 presses
Illumina Xante 4 color press
Variable Data Processing allows you to personalize text and graphics depending on your target audience.
Mail Services Department
Anyone who has used Direct Mail can tell you that it's a powerful way to deliver a message right to your customers' doors – and bring more business through your own. House of Printing, Inc. has made it easier than ever to communicate and build your business with Direct Mail. Start here and have our account reps show you smart and imaginative ways to plan a Direct Mail advertising campaign, plus discover useful tips and helpful resources to make your Direct Mail produce strong results.
Every Door Direct Mail specialists
Direct mail marketing in minutes
We'll print, address, and mail your marketing pieces for you.
* Save money with our discounted postage rates
* Send quantities as low as 1 and as high as 20,000
Bulk Mail Processing
Custom Variable Data addresses printed using NCOA, CASS, PreSort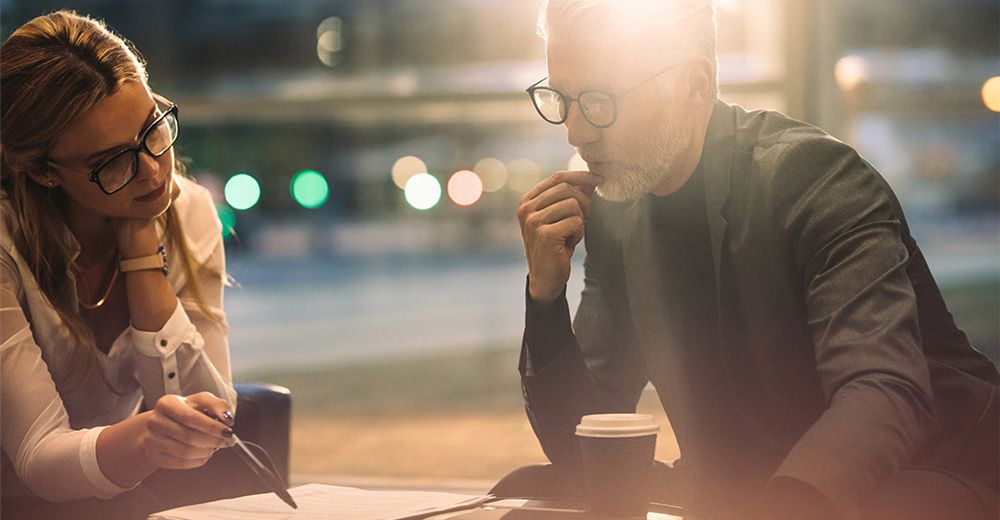 Offset Press Department
If you're looking to complete a print job quickly with high-quality finishes, you've found it at House of Printing. A "perfector" applies ink to both sides of a sheet of paper in one pass, making it possible to complete your printing project faster than ever. Our corporate print services offer both the equipment and expert staff you need.
Komori Lithrone 8-Color G37
Komori Lithrone 40P, 28 x 40, 5-color perfector with aqueous coating and an infrared dryer
Komori Lithrone 24LSX, 23 x 29 5-color with infrared dryer, full console, auto plate, and auto press setup
Superjet 2-color envelope press capable of 30,000 impressions/hour
Hamada 11″x17″ 2-color presses
Bindery Department
Whether you're preparing for a company board meeting or need to put together calendars for clients, get it all done quickly and with the highest attention to detail. Our equipment is suitable for both small and large format projects.
Horizon Collator and Saddle Stitcher
Standard BQ460 – Perfect Binder (1400/hr)
Muler Martini 6-pocket Saddle Stitcher
Heidelberg 45″ Polar Computerized Paper Cutters
Fully automated Horizon AF-566F folder 20″ x 34″
Heidelberg Stahl B 26″x44″ Continuous Feed Folder
Heidelberg Stahl B 20″x29″ Pile Feed Folder
GBC and 3-hole punching capabilities Tabbing, Tab Laminating, and Mylar Stripping
Stitch Liner with 3 Knife Trimmer
Letterpress Department
Add a finishing touch to your print project to make every piece stand out. We incorporate various printing techniques to give each piece a custom look. Invitations, business cards, or book covers, get high-quality touches at affordable prices.
Heidelberg 10″ x 15″ Windmills Foil Stamping, Embossing, Die-Cutting Numbering, Imprinting, and Perforating
Heidelberg Pocket Folder Die Cutting Cylinder Press
Delivery
Our print shop specializes in digital printing in Maryland and offers free delivery to the Washington/Baltimore area. We have a commitment to our customers and want to ensure that you get everything you need, when you need it, delivered right to your door. Contact our team today to get your corporate printing service started.
GPS tracking trucks
Uniformed Drivers
Foil Stamping & Spot Gloss Machine